Piolen® Climate
CO2 neutral PP-Compounds
To protect our earth, we all have to make a contribution to curbing global warming.
The CO2 emissions are a significant role in this case.
What can we do together:
Effectively and sustainably reduce CO2.
Convert the energy supply to renewable energies
Compensate unavoidable emissions
During the production of our Piolen® compounds CO2 is released, unavoidably.
With Fraunhofer Umsicht, we have drawn up a balance sheet from the mineral oil to the customer's production facility      (each product-related).
In order to compensate for the unavoidable emissions of CO2, we rely on the renaturation of a disused moor , with our partner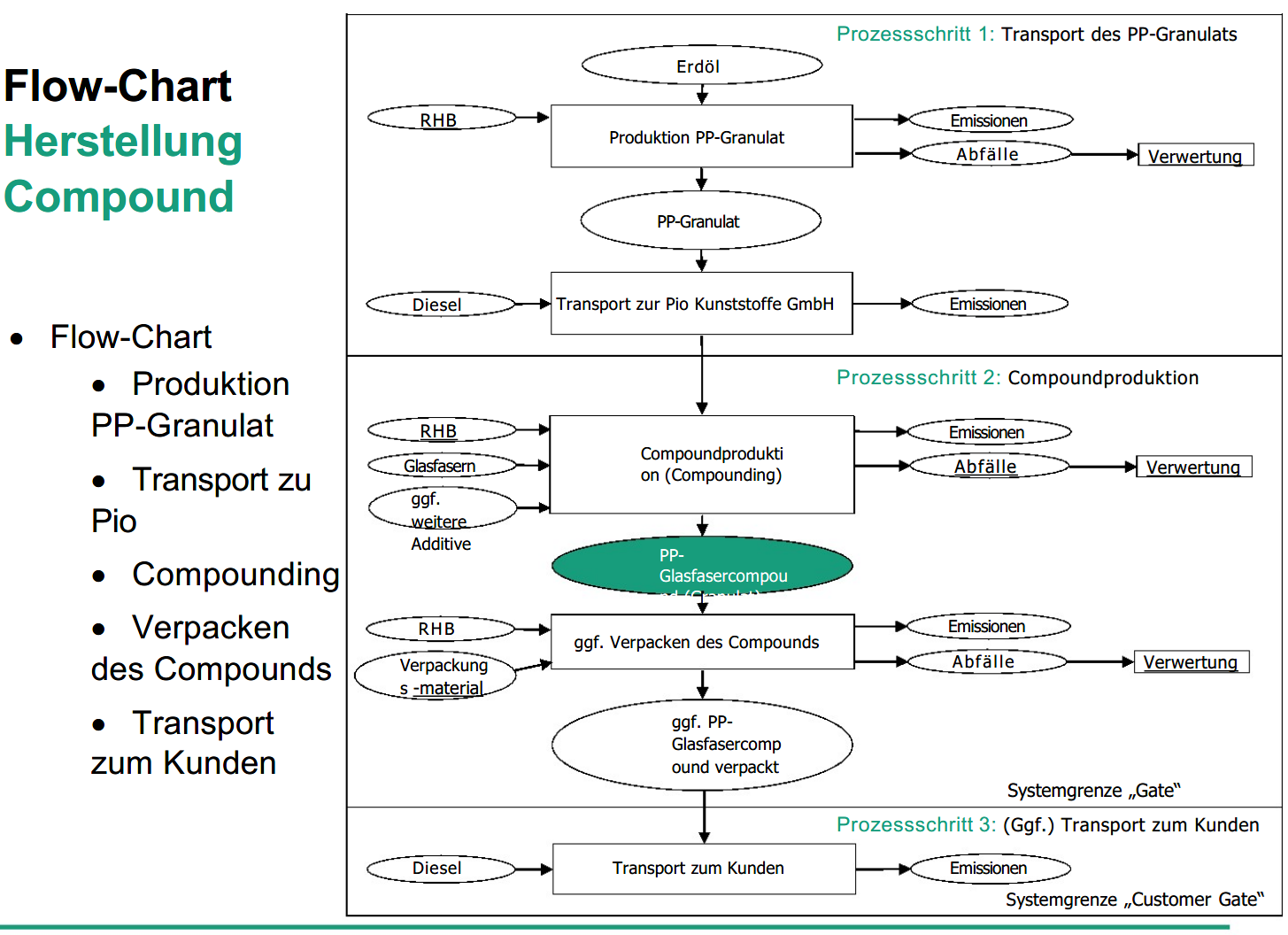 With projects of the highest quality, myclimate promotes measurable climate protection and sustainable development worldwide. Voluntary compensation for CO2 emissions is currently carried out in more than 125 climate protection projects in 37 countries. There, emissions are reduced by replacing fossil energy sources with renewable energies, implementing local afforestation measures with small farmers and implementing energy-efficient technologies. myclimate climate protection projects meet the highest standards (Gold Standard, Plan Vivo) and, in addition to the reduction of greenhouse gases, have been shown to make a positive contribution to sustainable development locally and regionally.
Project location: Christiansholm, Rendsburg-​Eckernförde, Germany
Project status: In operation, credits available
Annual CO₂ reduction: 40,000 t CO₂e (over 50 years)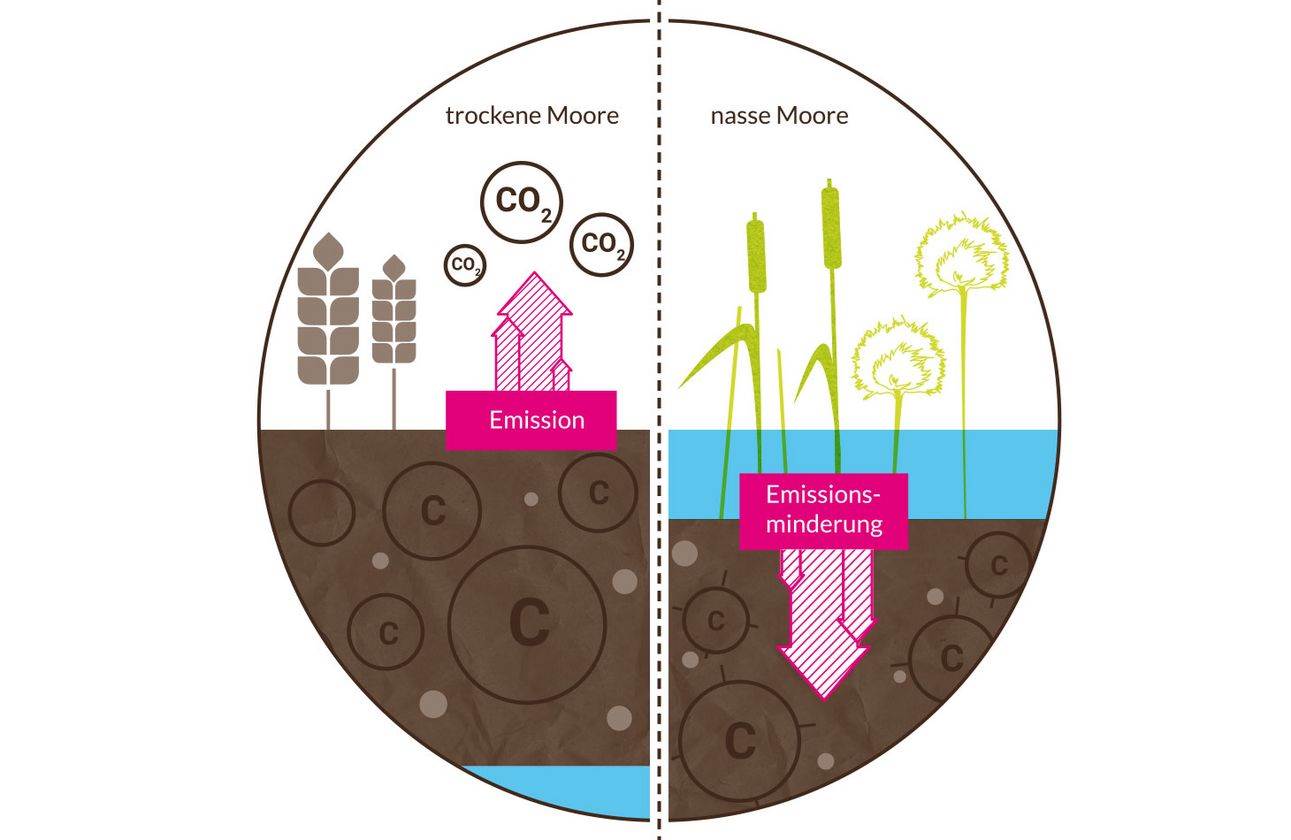 We would be pleased to prepare a quotation for your CO2-neutral Piolen®Climate compound.
PP compounds based on glass fibers, talc or other fillers or colorings are possible.
Of course, you will receive an meaningful certificate from 

  .
We are looking forward to your inquiry.